Promised Land
Preaching from the floor again
the same old sad song,
"Bartender...bring another drink for their favorite son."
Where did it all go wrong?
I feel like I'm dying.
Here's to love, to hate,
to promises and Promised Land Lies.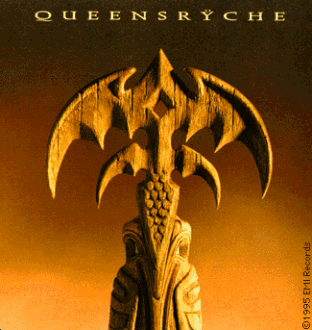 Recorded at "home", in teh Dungeon, at Triad and at Big Log Studios from summer of 1992 through spring of 1994
TRACKS
9:28 a.m.
I Am I
Damaged
Out Of Mind
Promised Land
Disconnected
Lady Jane
My Global Mind
One More Time
Someone Else?